 The Governance Gateway is open...
Are you new to the profession? Recently graduated? Just joined as a member? If the answer is 'yes', the Governance Gateway sub-community has been developed with you in mind. If you want to come up to speed as fast as possible on what your profession expects. This is the place to help you do just that.
The Governance Gateway is where you'll find insights from experienced governance professionals. Where you can hear from others new to the profession on what keeps them up at night. Where you can find resources to help you at work. And where you can engage with others just like you.
Why join the Governance Gateway sub-community?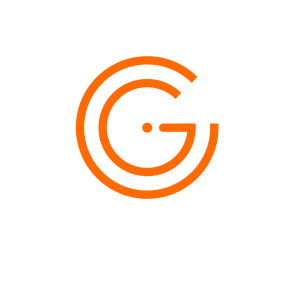 Eye to Eye Virtual Networking
Direct access to our most experienced members, key insights and small group virtual discussions to bring you eye to eye with the best.
This is virtual networking at its best. Our most experienced members are there to give you a short and sharp insight into a key topic. Follow that up with a small group virtual discussion and you are eye to eye with the best in the business as well as your peers. This is international networking and professional development in an informal and relaxed setting.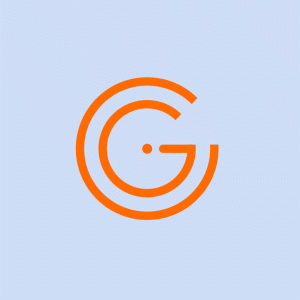 99 Seconds of Governance
Easy and quick access to contribute and share the topics that matter most to you and your peers.
The bitesize glimpses of governance where you share topics with your peers that are important and impactful to you. Who else knows best what a new professional is thinking about than another new professional? Everyone is invited to contribute. Discussion will emerge and new insights gained. Make sure you're a part of it!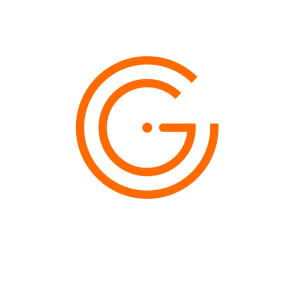 Governance Then & Now
The opportunity to learn from the past through 60-second interviews with experienced governance professionals.
There are always things we wish we'd known sooner. If only we had a crystal ball. These 60-second interviews will let you tap into the knowledge of experienced governance professionals. What would they recommend? What do they wish they had done differently? What do they wish they know sooner?
State of the Division
Gain insights into the Institute's global and local network through relaxed, frank and open discussions with the Division's Chief Executives.
Governance is local and global. Stay on top of developments across the Institute's wide network with these quarterly relaxed discussions with the Chief Executives of the Institute's Divisions. Unscripted. To the point. Frank. These discussions will bring the best of our global network to you.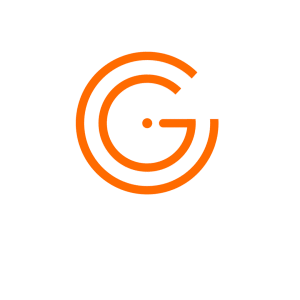 Governance Guidance
Ad hoc informal mentoring, connecting you with experienced members willing to share valuable insights and guidance with new professionals.
Sometimes we need a point of contact with whom we can check in. Someone who can give an insight or some pointers. This is not designed to be formal mentoring but rather an opportunity to connect on an ad hoc basis to get some…as we say...guidance. Experienced members will give their time…making this a valuable feature of The Gateway.
Absorb
In a new career it is all about filling the mind with new information, sometimes as fast as possible.  Join The Governance Gateway and soak up the numerous opportunities available.  Absorb as much as you can.  Get up to speed fast.  The Governance Gateway community is there solely for you…  Take advantage of what is has to offer.
Engage
There is nothing gained unless you engage. Of course access the reference material in your own time and pace. But make the most of your time and engage with others and with what The Governance Gateway has to offer.  Learning is two-fold; feel free to browse and utilise the resources, but have the courage to engage with others keen to share their thoughts and expertise.
Develop
The Governance Gateway community is there to help you develop into a governance professional as quickly as possible.  The community will help you develop your technical skills and interpersonal skills through knowledge sharing and participation.  With development comes expertise and with expertise comes confidence. Seize the opportunity and focus your professional development.
Join our global network
of 29,000+ members