About The Chartered Governance Institute
We are the global standard which aspiring governance professionals aim to reach.
We assist in the development of skills, knowledge and experience through our globally focused International Qualifying Programme and training. Put simply, we award Chartered status – the hallmark of quality.
Membership of The Chartered Governance Institute will distinguish you in your career, equip you with real-time knowledge, link you to an influential global governance organisation and support you with its global presence and network.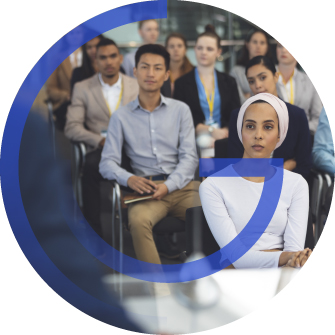 Our Mission
Our mission is to become the shining beacon in governance.
We will be the best explainers, the best advocates, the best educators and the most active organisation in the promotion of good governance internationally.
Our Values
Stand up
Challenging. Proud to take a position. Never afraid to do so.
Listen well
Totally aware. Understanding what's going on in the world. Always mindful of change.
Move forward
Forever looking at the path ahead. Remembering where we've been.
Stay balanced
A source of ethical conscience. Standing firm.
Be totally up to date
In tune with the global trends in governance.
Inspire
Leading the way so others will follow. Be powerful together.
We are the only governance institute with a truly global reach – enabling our 29,000+ members to broaden their skills and fulfil their ambitions to be globally recognised and outstanding governance professionals.
Global Reach
The Chartered Governance Institute is a truly global organisation. Members worldwide study a common and portable qualification. As members of a unitary international organisation, they are entitled to use the post-nominals of either FCG, ACG or CG(Affiliated). Membership is transferable from country to country and local Institute to local Institute.
Membership of The Chartered Governance Institute links you to a global governance organisation that can advocate at international levels and support you with its global presence and network of local Institutes.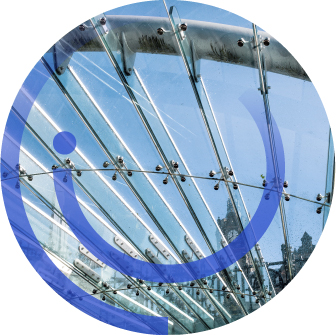 Be the first to know about the latest events and insights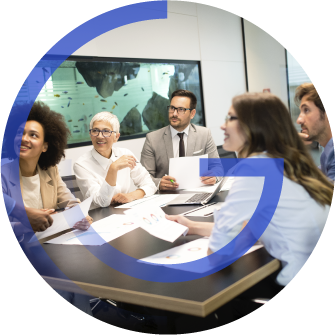 Strategy
The Council of The Chartered Governance Institute has agreed a rolling set of 3-year strategic priorities that promote its global presence as well as facilitate growth opportunities for the nine local Institutes. The Institute's strategy is to ensure its stance is looking outward to the needs of our members and students and forward to the growth of the Institute by making the most of all identified opportunities.
The five areas of focus of the Institute's strategic plan are:
Covid-19 response and financial stability
Business growth in new markets and by evolving entry requirements
Enhancing the Institute's brand
Global thought leadership and advocacy
Effective internal governance