The Hong Kong Chartered Governance Institute (HKCGI)
The Hong Kong Chartered Governance Institute (HKCGI), formerly known as The Hong Kong Institute of Chartered Secretaries (HKICS), is the only qualifying institution in Hong Kong and the Mainland of China for the internationally recognised Chartered Secretary and Chartered Governance Professional qualifications.
With over 70 years of history and as the Hong Kong/China Division of The Chartered Governance Institute (CGI), the Institute's reach and professional recognition extends to all of CGI's nine divisions, with more than 40,000 members and students worldwide. HKCGI is one the fastest growing divisions of CGI, with a current membership of over 6,800, 300 graduates and 3,000 students with significant representations within listed companies and other cross-industry governance functions.
Believing that better governance leads to a better future, HKCGI's mission is to promote good governance in an increasingly complex world and to advance leadership in the effective governance and efficient administration of commerce, industry and public affairs. As recognised thought leaders in our field, the Institute educates and advocates for the highest standards in governance and promotes an expansive approach which takes account of the interests of all stakeholders.

Better Governance. Better Future.
For more information, please visit www.hkcgi.org.hk.
For media enquiries, please contact:
Ms Crystal Tang
Head of Marketing and Senior Manager
The Hong Kong Chartered Governance Institute
Tel: 852 2830 6038
Email: crystal@hkcgi.org.hk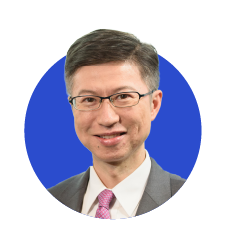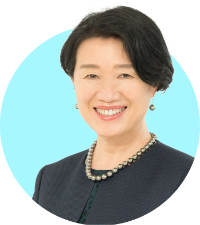 Contact
The Hong Kong Chartered Governance Institute
3/F, Hong Kong Diamond Exchange Building
8 Duddell Street
Central
Hong Kong
Tel: (852) 2881 6177
Be part of our global eCommunity
Open to all corporate governance professionals; whether you're an existing member or not – join us! Be part of the conversation. Be part of the community.