The Chartered Governance Institute UK & Ireland
The Chartered Governance Institute UK & Ireland, which is based in London, serves members and students across the UK, Republic of Ireland, Channel Islands, Isle of Man and those parts of the world not represented by a local Chartered Governance Institute division. Our principal centres of membership outside the UK, Ireland and Crown Dependencies are in the Caribbean, sub-Saharan Africa, the Middle East,Mauritius and Sri Lanka.
Our core operation is to qualify and support chartered secretaries and chartered governance professionals. As such we uphold the quality and standard of the chartered secretarial qualification and provide the required training and career support to all our members.
We also support governance professionals with sector-specific qualifications for those who do not want or need the full professional qualification. This portfolio currently includes governance qualifications for charities, educational establishments such as academy schools and multi-academy trusts, the National Health Service and the sports sector. This is in addition to our market leading qualifications in international finance and administration, specifically pertinent to the Channel Islands and the Isle of Man and other territories globally.
Our organisation offers a comprehensive programme of training courses, seminars and member events as well as a series of annual conferences in various jurisdictions, and in particular our flagship two-day conference in London.
Our Policy team advises government departments and regulators and we regularly publish technical guidance and research reports.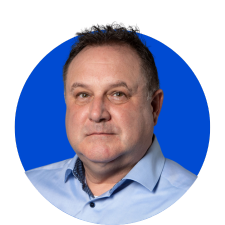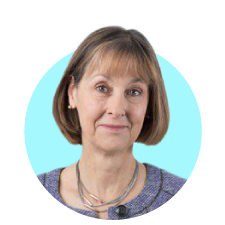 Contact
The Chartered Governance Institute UK & Ireland
Saffron House
6-10 Kirby Street
London
EC1N 8TS
Tel: +44 (0)20 7580 4741
Be part of our global eCommunity
Open to all corporate governance professionals; whether you're an existing member or not – join us! Be part of the conversation. Be part of the community.